---
This was the Back to Flight Celebration at the Kennedy Space Center. It was to recognize the Men and Women who made it possible for Discovery to Return to Space.
Click on Photo to Enlarge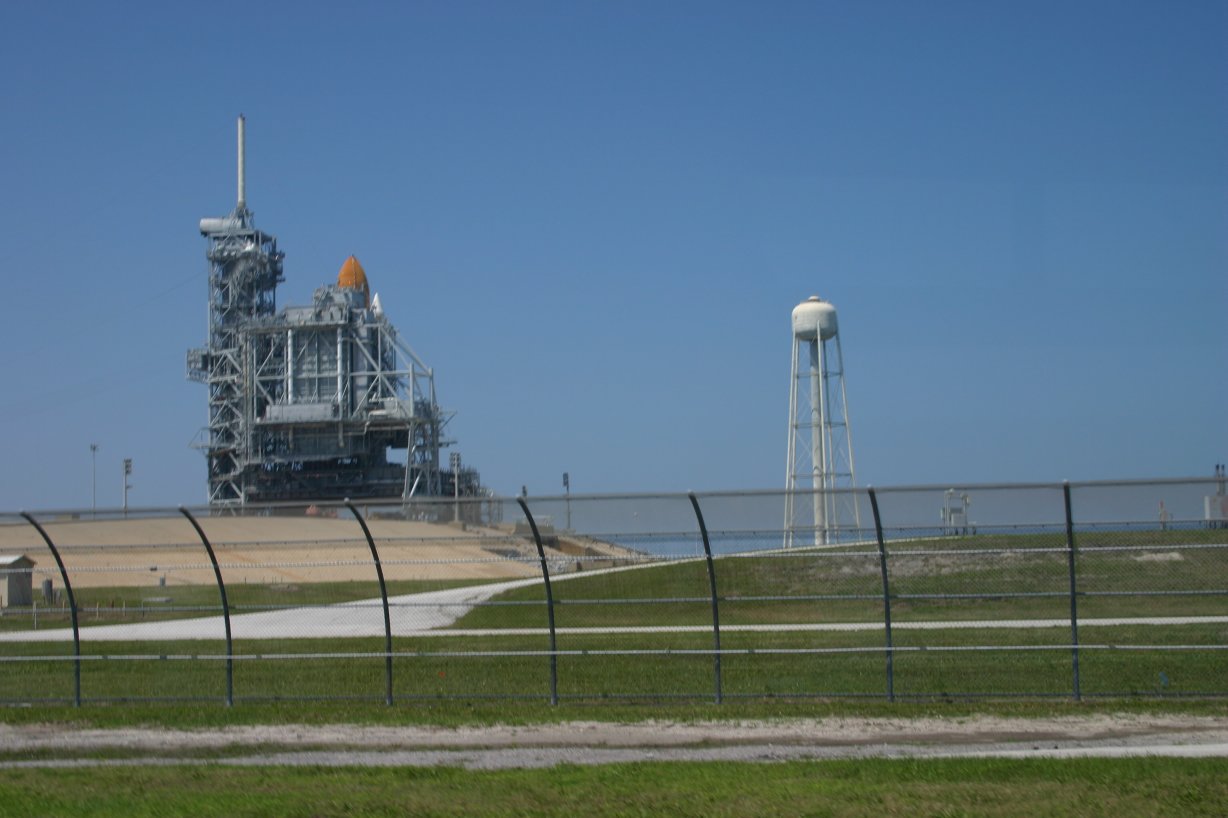 The reason we were here. To Honor Discovery and her Crew. They gave us a tour of the Facility.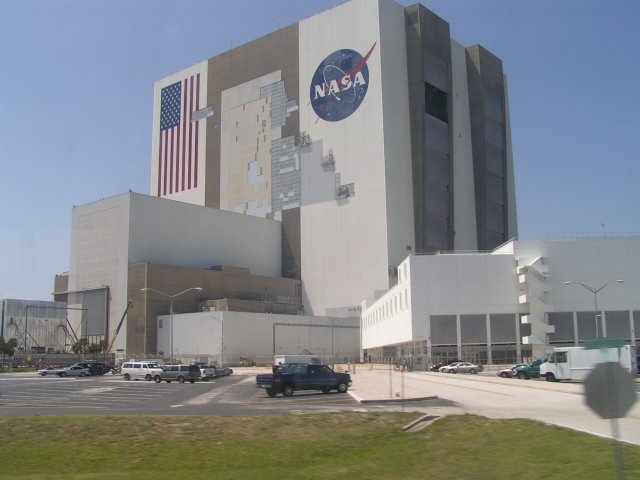 The VAB..Vehicle Assembly Building still showing damage from last years Hurricanes.
We had a larger display at the Kennedy Event including a table of items that people could pick up and hold.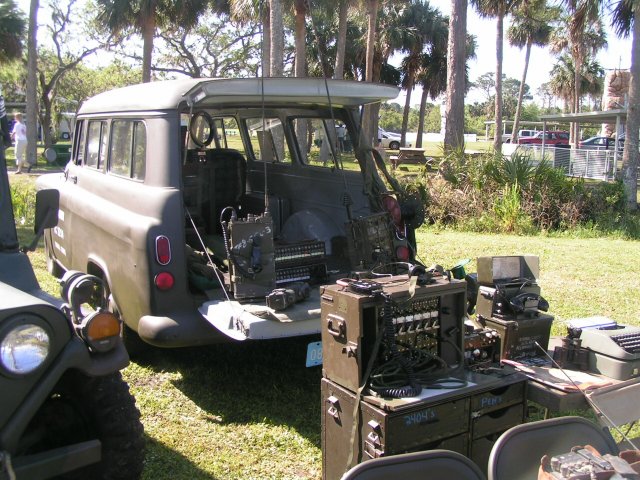 The BD-71 WWII Switchboard sitting on the Field Desk.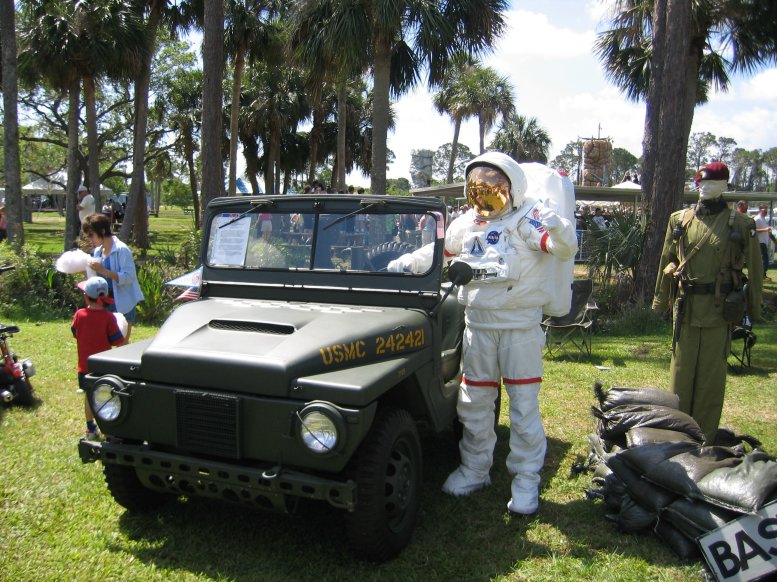 The NASA Team came by to say Hello!
---
THIS IS NOT A GOVERNMENT SITE. IT IS JUST MY WAY SAYING THANK YOU TO ALL THE BRAVE MEN AND WOMEN OF THE U.S. ARMY SIGNAL CORPS, PAST PRESENT AND FUTURE.