---
The Deltona Florida Parade and Memorial Park Dedication.
Click on Photo to Enlarge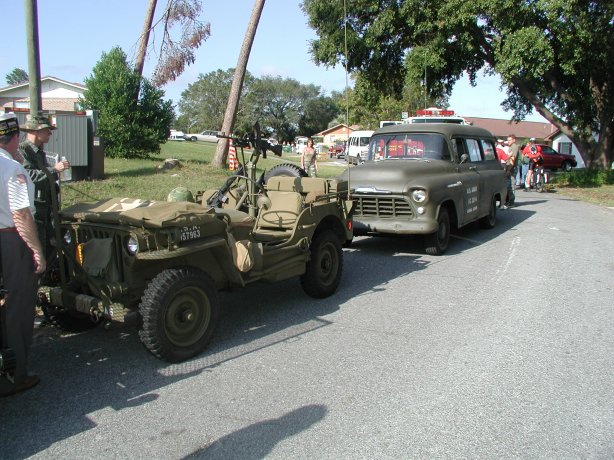 This was a Veterans Day Parade and the Dedication of a Memorial Park to a fallen Viet Nam Soldier named David G. Ledgerwood. He lived in Deltona Florida and was killed in action in 1968. His Family still lives in the community.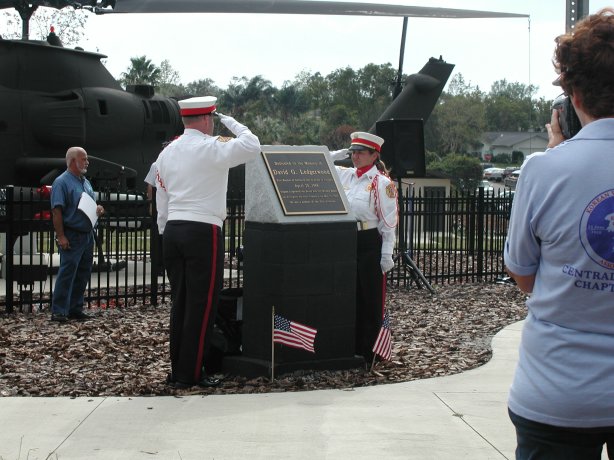 This was the Memorial Marker. This park has sections for WWI, WWII, Korea, Viet Nam and the Gulf War. Visit it if you can.
This was during the parade. Many people showed up to see this event. They were lined up on the side of the road waving American Flags and yelling US ARMY...US ARMY...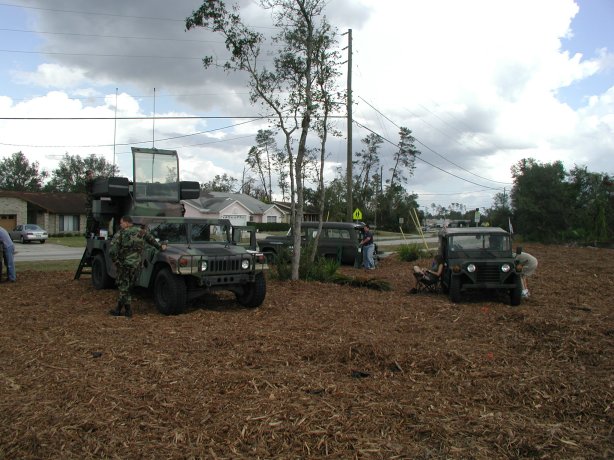 The National Guard brought a Humvee and our Friends Mark and Michelle were there with their M151A2 Jeep.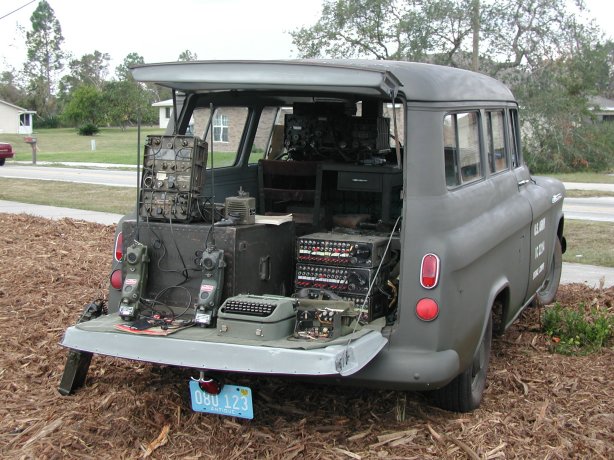 We had a few more items on Display including a PRC-6, PRC-10 and a Korean War Typewriter. The kids had no idea what a typewriter was.
---
THIS IS NOT A GOVERNMENT SITE. IT IS JUST MY WAY SAYING THANK YOU TO ALL THE BRAVE MEN AND WOMEN OF THE U.S. ARMY SIGNAL CORPS, PAST PRESENT AND FUTURE.